FAST. ACCURATE. RELIABLE.
The right equipment impacts every step of the process.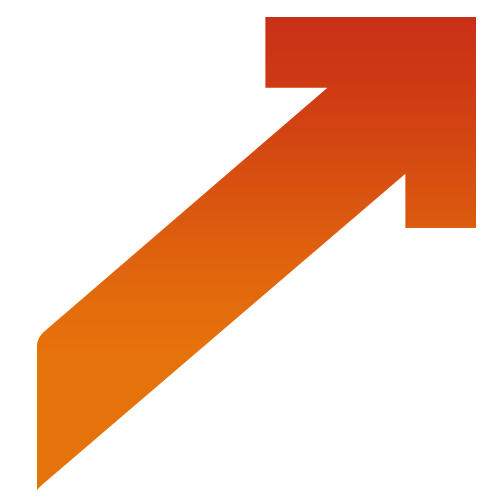 Increase your production rates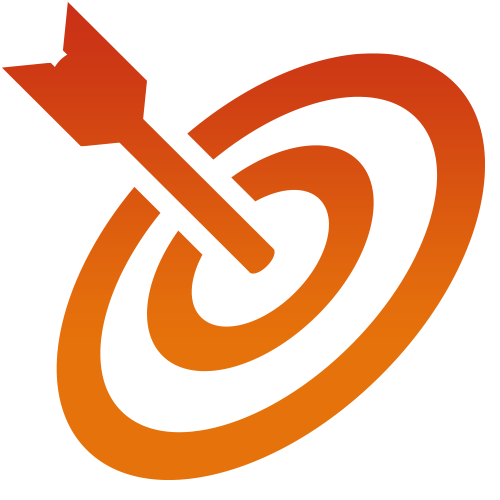 Enhance your accuracy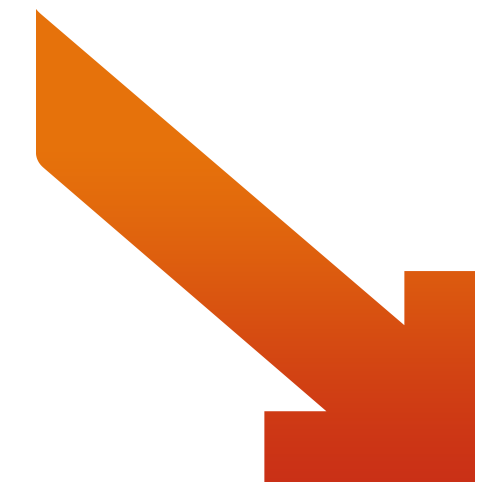 Decrease your labor costs
500 MILLION CONTAINERS FILLED ANNUALLY
"I have worked with Sawvel and recommended them to my customers for over 25 years. You can count on a quality product that exceeds expectations from Sawvel. They are always looking to the future for our industry and designing around our future needs. Their service is second to none if you call them they will respond and quickly. I can't say enough about this company I have and always will consider them a partner and not a vendor. Thanks, Troy for your support."
– Brett Cockrum, Plant Manager
Weidenhammer New Packaging
"Sawvel Automation is a time tested and valued partner of Dean Foods. They conduct themselves with the utmost of integrity, are innovative, and can always be counted on to come through against their deliverables. These are three great pillars to build a relationship on when it comes to suppliers for us. We are very thankful for all that they have done for us and look forward to continuing our relationship for years to come."
– Jeffrey Leggett, VP of Engineering, Technical Services & Sustainability
Dean Foods Company
CAN WE PACKAGE IT?
From the thinnest edible oils to thick products like peanut butter and guacamole, the sky is the limit. The secret is having a partner who will explore the options and help you find the solution that fits your product and needs.


LOCAL SMALL BATCH TO
HIGH VOLUME PRODUCERS

ONE OUNCE TO SIX GALLONS
Have a unique container that requires a custom solution?
We can help. All shapes and sizes welcome.
LONG-TERM RELATIONSHIPS
From our technical and field support to our customer service, we've built our business on our relationships, working hard every day to be a partner and a resource to our clients.
OVER 650 CUSTOMERS WORLDWIDE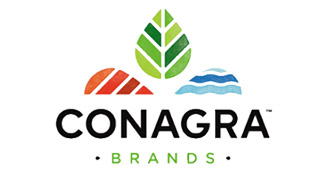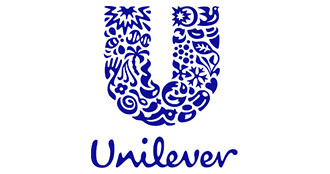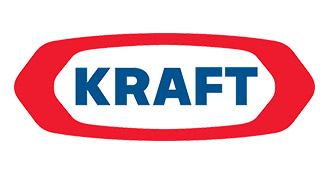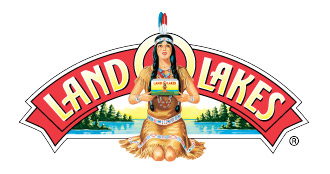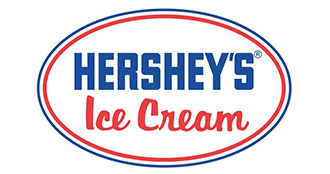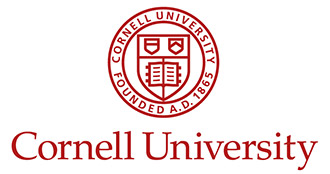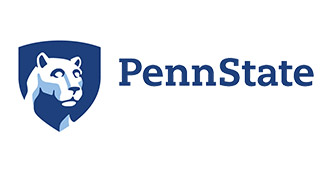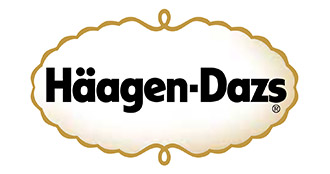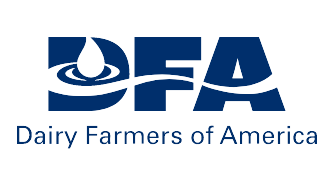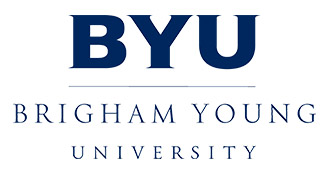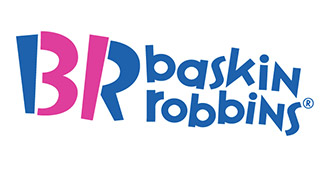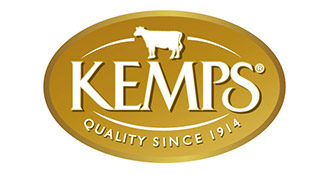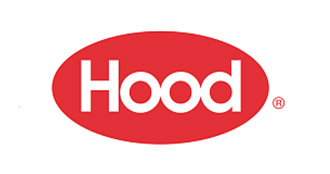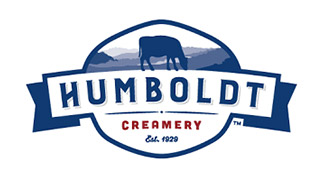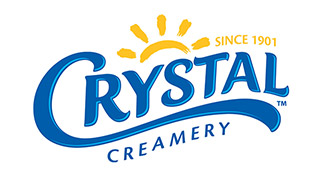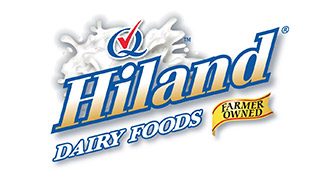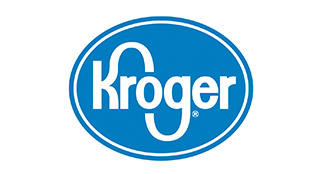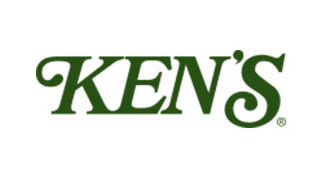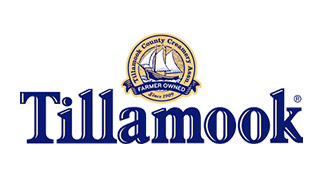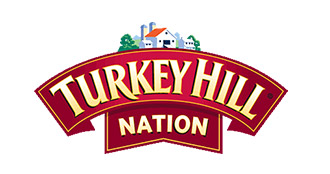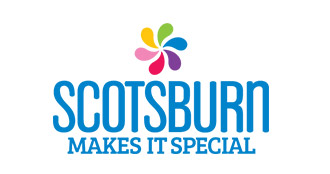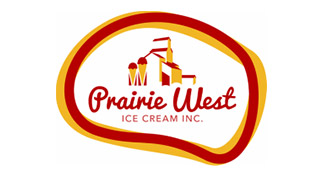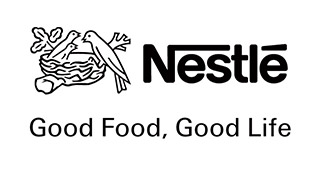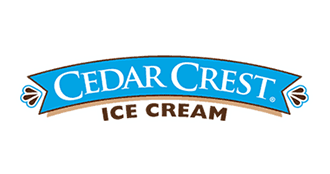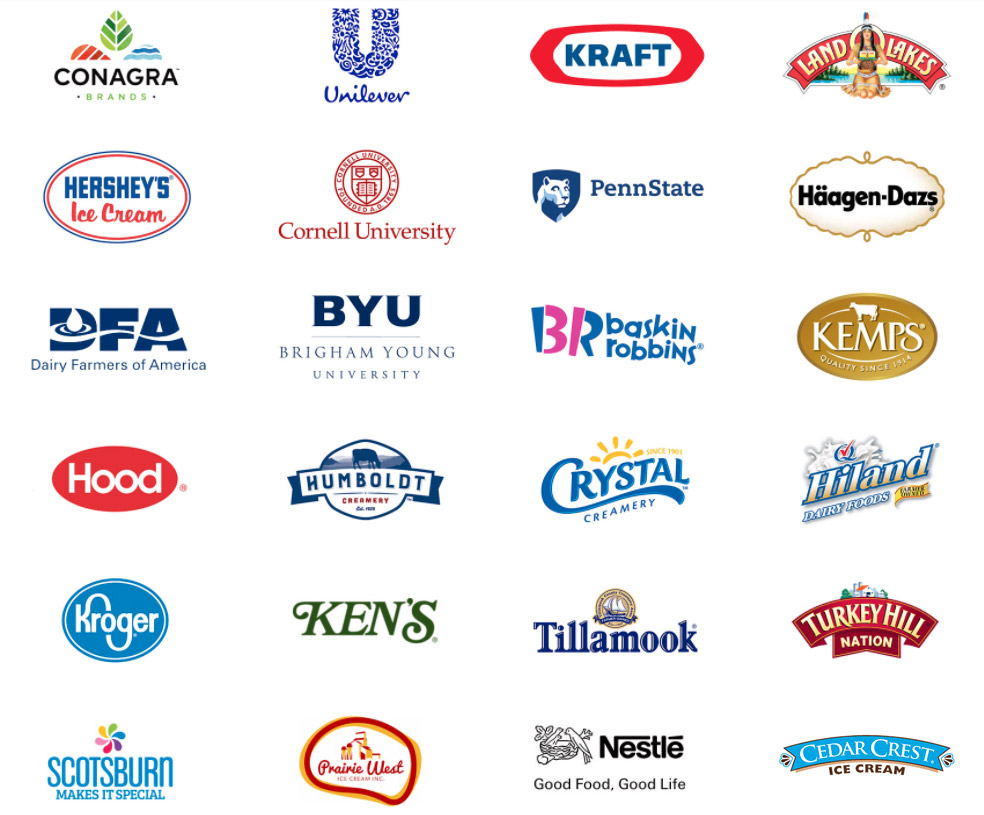 OUR REPUTATION SPEAKS FOR ITSELF
A WIDE ARRAY OF SOLUTIONS
Inline to Rotary • Single-lane to Multi-lane • Semi to Fully Automatic
50+ MODELS
Budget Estimates • Payment Plans • Operational Leases
A WIDE ARRAY OF SOLUTIONS
Inline to Rotary
Single-lane to Multi-lane
Semi to Fully Automatic
50+ MODELS
Budget Estimates
Payment Plans
Operational Leases