EQUIPMENT BUILT TO THE HIGHEST SANITARY STANDARDS
EQUIPMENT BUILT TO THE HIGHEST SANITARY STANDARDS
CULTURED PRODUCTS REQUIRE THE MOST STRINGENT SANITARY REQUIREMENTS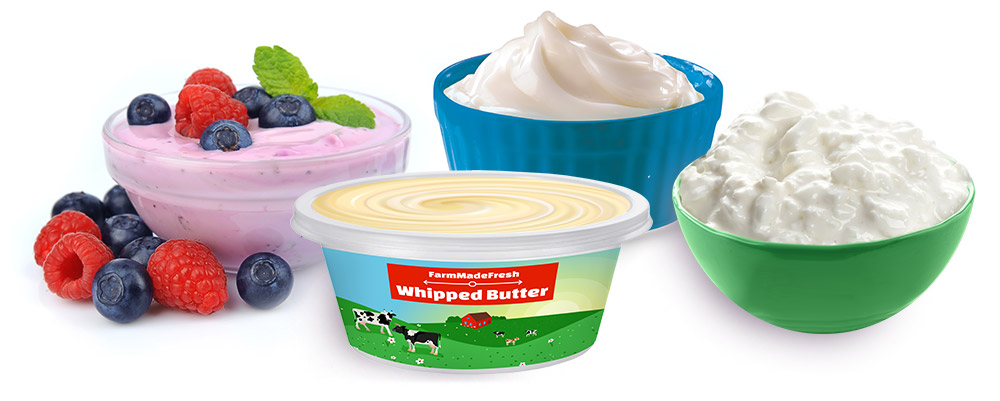 SAWVEL-AAA SOLUTIONS ARE DESIGNED WITH THIS IN MIND
Equipment used for processing food products must be designed and constructed according to sound sanitary design principles. This ensures that the equipment can be easily cleaned. We offer several levels of sanitary equipment to accommodate different product requirements.
Typical Products that Require AAA:
Yogurt

Sour cream

Cottage cheese

Fresh churned butter

Whipped butter

Ice cream and Frozen deserts

Cheese products

Any food product where the highest sanitary standards are needed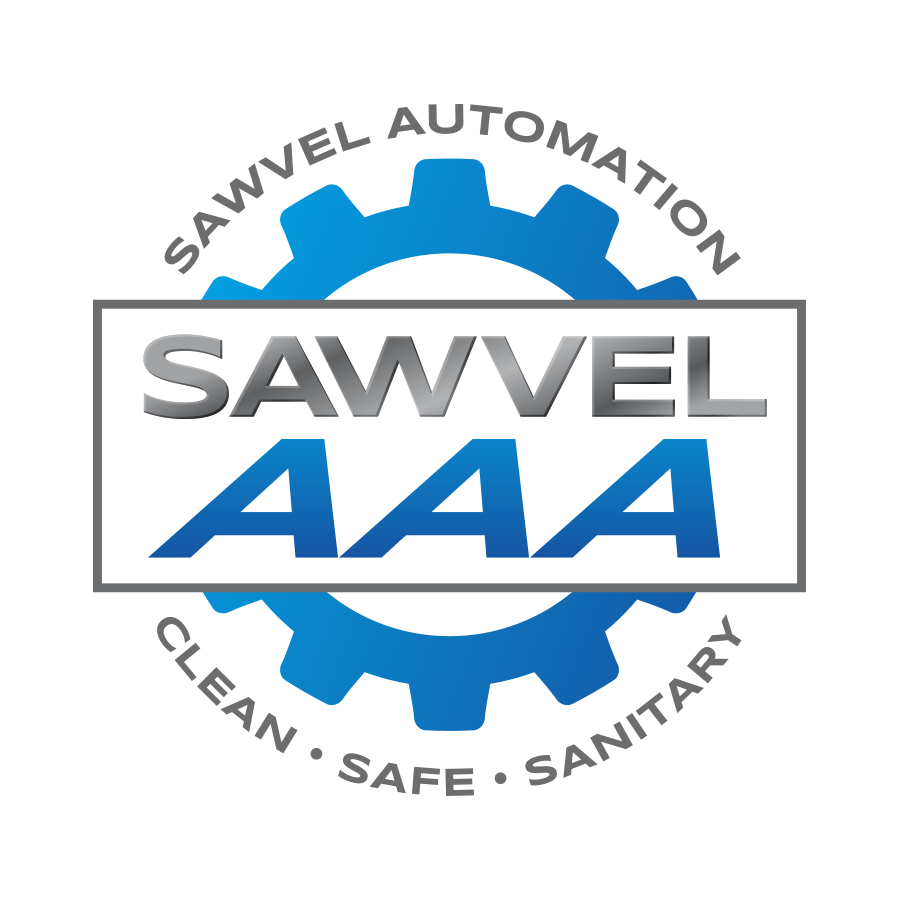 DESIGNED TO EXCEED SANITARY STANDARDS
SAWVEL-AAA equipment includes models designed and built to insure your factory exceeds the demands of the FDA Food Safety Modernization Act (FSMA).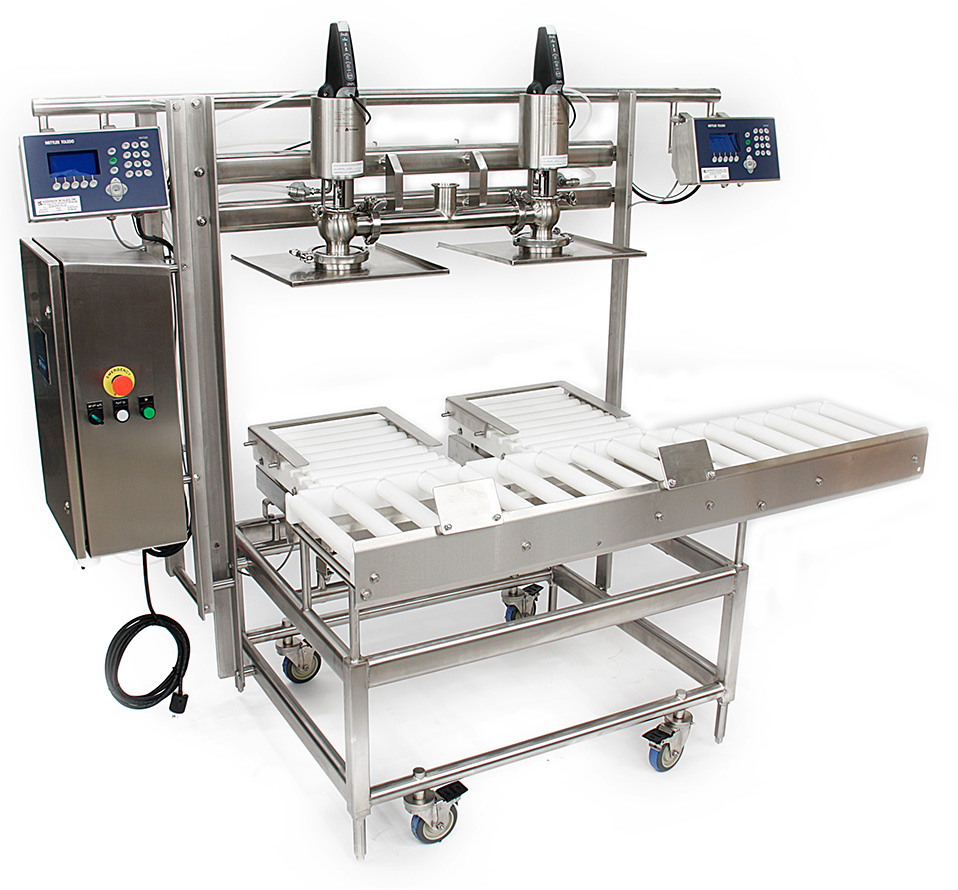 A TRUSTED CONSULTANT AND AN EXPERT RESOURCE
The best way to discover the perfect solution for your individual needs is to connect with an expert. Whether you have questions specific to a AAA solution, or a broader automated solution, we can walk you through your options and help lead you to a solution that fits your needs.
QUESTIONS?
LET'S START A CONVERSATION.
We look forward to helping you identify your best path to higher profits.
Need a custom designed solution? We can help with that as well!