IDEAL SOLUTIONS FOR SMALL, HIGH-QUALITY PRODUCERS
IDEAL SOLUTIONS FOR SMALL, HIGH-QUALITY PRODUCERS
ICE CREAM, YOGURT, WHIPPED BUTTER, SALSA, POTATO SALAD, HUMMUS…
From the thinnest cup-set yogurts to thick products like guacamole and fresh churned butter, the sky is the limit. The secret is having a partner who will explore the options and help you find the solution that fits your product and needs.

DID WE MENTION SOUR CREAM, MAYO, EDIBLE OILS, SYRUPS AND SAUCES?
Sawvel is committed to helping small producer's succeed in a big way by offering a significant range of fillers and other automated solutions.
Table top piston fillers for batch producers

Variegating piston fillers for patterning ice cream and yogurt

Table top time filler for use with a continuous product supply

Table top lidding systems

Automatic table top filling machines

Compact automatic rotary filling machines

Custom design
TIRED OF HAND FILLING?
Table top solutions offer you a compact opportunity to automate your systems, save time and money.
"I have purchased three depositors for my multi-location ice cream manufacturing and retail business and I have saved an incredible amount in labor costs. The depositors are virtually maintenance free, easy to operate, quick to clean and take up a relatively insignificant amount of space. Sawvel has solved a huge problem for small to medium businesses that require cost-effective and easy to set-up automation"
– Billy Friley, Owner
Village ice Cream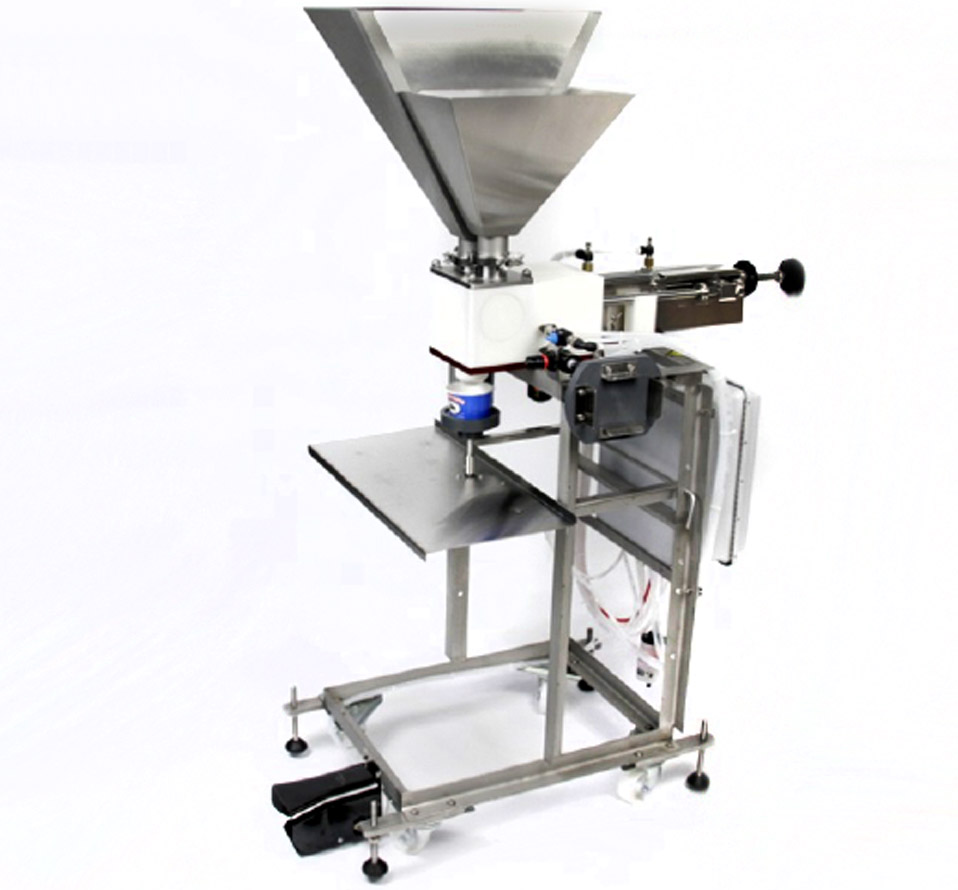 A TRUSTED CONSULTANT AND AN EXPERT RESOURCE
The best way to discover the perfect solution for your individual needs is to connect with an expert. Whether you have questions specific to a table top option, or a broader automated solution, we can walk you through your options and help lead you to a solution that fits your needs.