FILLER SOLUTIONS FOR LOCAL SMALL BATCH AND HIGH VOLUME PRODUCERS
FILLER SOLUTIONS FOR LOCAL SMALL BATCH AND HIGH VOLUME PRODUCERS
ICE CREAM, YOGURT, WHIPPED BUTTER, SALSA, POTATO SALAD, HUMMUS…
From the thinnest cup-set yogurts to thick products like guacamole and fresh churned butter, the sky is the limit. The secret is having a partner who will explore the options and help you find the solution that fits your product and needs.

DID WE MENTION SOUR CREAM, MAYO, EDIBLE OILS, SYRUPS AND SAUCES?
Local, small batch companies and high volume, national producers have different needs. Add to that the differences in the products that they are looking to fill, and finding the right filling solution is even more important. Our automated filling solutions include:
Time Filling Machines

Piston Filling Machines

Volumetric Filling Machines

Liquid Scale Filling Machines
COMPACT TO HIGH SPEED
Your time and space are valuable. The time it takes to package your product and the efficiency of that process is key to the success of your business. We also understand that the use of your space is important. The investment you make in your automated filling solution has the power to make the most of that time and space, increasing efficiencies while improving accuracy.
"I have worked with Sawvel and recommended them to my customers for over 25 years. You can count on a quality product that exceeds expectations from Sawvel. They are always looking to the future for our industry and designing around our future needs. Their service is second to none if you call them they will respond and quickly. I can't say enough about this company I have and always will consider them a partner and not a vendor. Thanks, Troy for your support."
– Brett Cockrum, Plant Manager
Weidenhammer New Packaging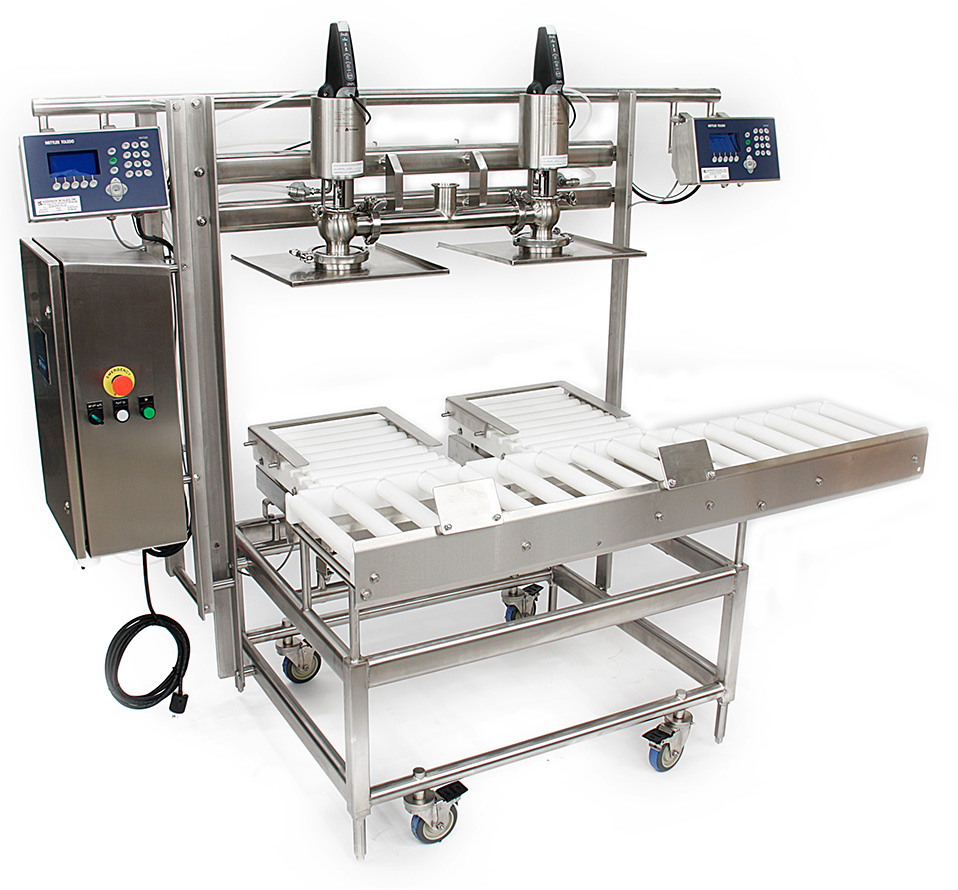 A TRUSTED CONSULTANT AND AN EXPERT RESOURCE
The best way to discover the perfect solution for your individual needs is to connect with an expert. Whether you have questions specific to a filler option, or a broader automated solution, we can walk you through your options and help lead you to a solution that fits your needs.