SERVING YOU AT EVERY STAGE
SERVING YOU AT EVERY STAGE
CONSULTING, SERVICE,
AND SUPPORT
As a dedicated partner, we know our work requires more than simply making machines. It begins with consulting to help define your needs and guide you to the right solution. Then, once we've delivered your equipment, our responsibility extends to field support and training. And, for those customers that have been with us for decades, our service includes retooling and rebuilding, as well as helping with resale consignment.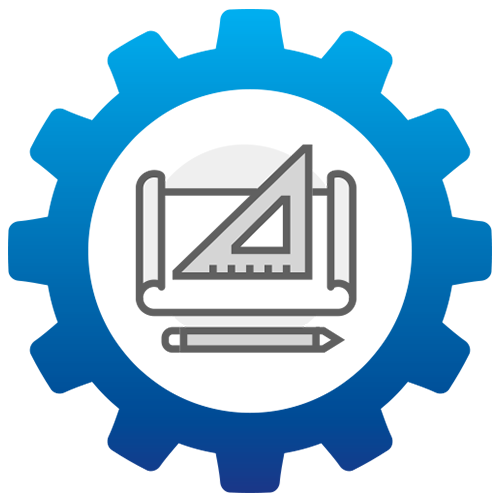 CUSTOM DESIGN
The team at Sawvel Automation has built, tested and installed hundreds of custom automated solutions since 1976.  If you are having trouble finding the right fit for your needs please give us a call.  We welcome the opportunity to consult with you and develop custom equipment that fits your exact production needs.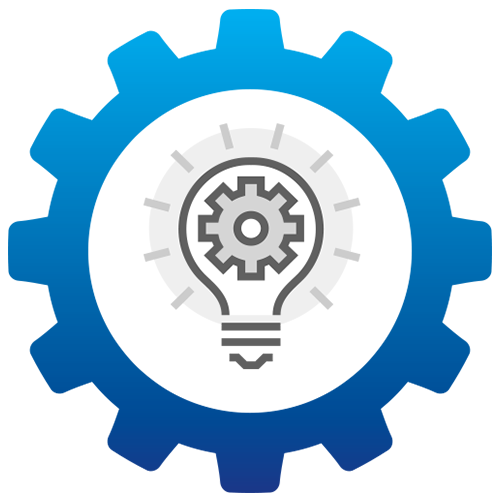 CONSULTATION
Let Sawvel Automation's decades of experience in the food packaging business enhance the reliability and productivity of your line. Our expert technicians can bring you up to speed on industry best practices. As a partner and industry resource for you, we are dedicated to having meaningful conversations to help guide your business. We can also refer you to additional industry experts.
Evaluate specific containers
Equipment life cycles
Project ROI
AAA sanitary requirements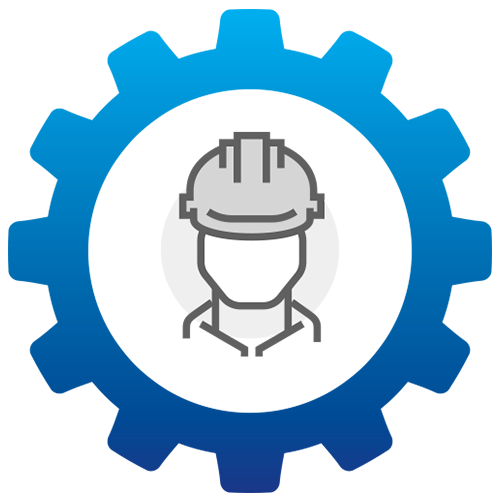 FIELD SUPPORT
On the rare occasion you need our on-site assistance, Sawvel field technicians are deployed from our factory that have experience both building and maintaining the equipment.  We support every machine installed for as long as feasibly possible.  Often times it is obsolete controls that present the biggest challenge. We are committed to improving our equipment continuously. When you call for service, please ask if your machine has any "update kits" (UDK) available. These are designed to retro-fit onto older models when possible.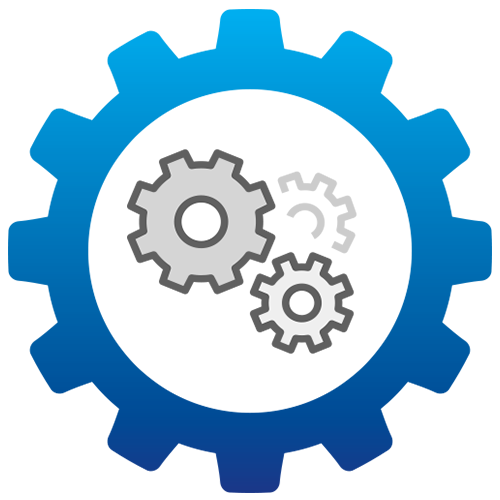 TRAINING
To insure you are achieving the best possible ROI on your Sawvel investment, we offer staff training on-site for both operational and maintenance areas.  If we are building a new filler for you, feel free to come up to Minnesota and receive pre- training on our floor before we ship your machine.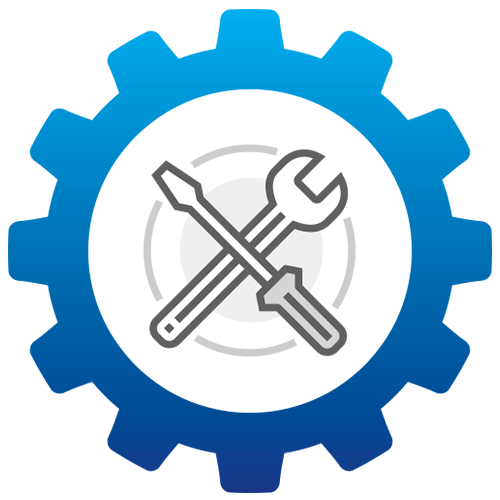 REBUILDING / RETOOLING
Rebuilding On-site
Things not running as they should? We'll work with your team and come on-site with the parts needed to put you back on top again.
Tune-ups On-site
We can schedule a visit to optimize machine performance to keep everything in perfect working order!
Rebuilding and Retooling at Factory
For the big jobs it may be better to plan some down time and send your project to us. We can review your needs in advance and collect the needed parts so it will come back good as new and as quickly as possible.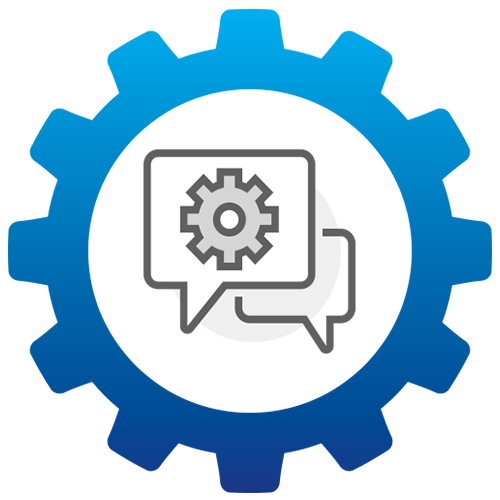 CUSTOMER SUPPORT
100% Support on Replacement Parts
If you have Sawvel equipment, no matter how old, we will always provide support.
Technical Support
If you are experiencing any difficulty, no matter how small, give us a call.
Update kits  When we come up with improvements they are offered to our customers as "update kits" to ensure  you always get the best performance from your Sawvel filler.
"The success of Sawvel machines reflects the focused dedication of the Sawvel team to making a simple, easy to maintain, clean, sturdy machine that works. I've installed Sawvel machines around the globe, with continued success of operation to this day."
– Peter Hopps, PDH Consultants
(Former Executive VP production for Baskin Robbins)